Book Your Demo
"The most powerful tool for Commercial Property Managers."

Speak to our team about how Cirru8 can make your life easier.
Our software is the most sophisticated and easy to use property management software on the market. It was designed with you in mind - it's powerful, yet streamlined for easier use.
With Cirrus8, you can access powerful tools and features designed to streamline operations, boost efficiency, and maximize profitability. In addition, our platform boasts accounting sophistication, including a full General Ledger housed within.
Cirrus8 allows C-suite executives access to Business Intelligence in real time, Trust Accountants full control over their finances, Property and Facilities Managers a simple way to manage their portfolios, allowing your team to make informed decisions and stay ahead of the competition.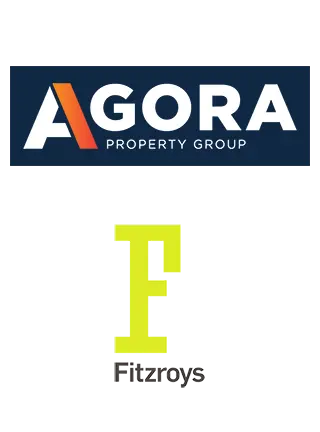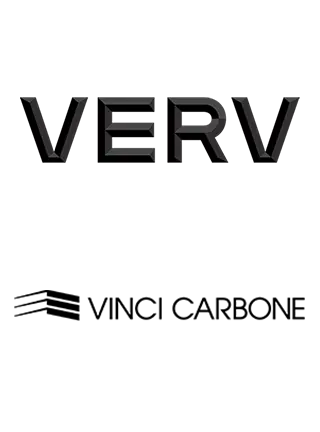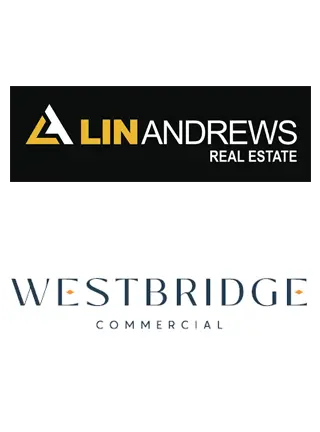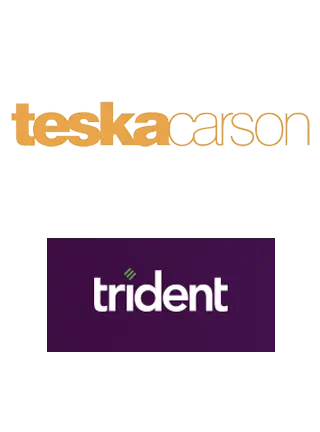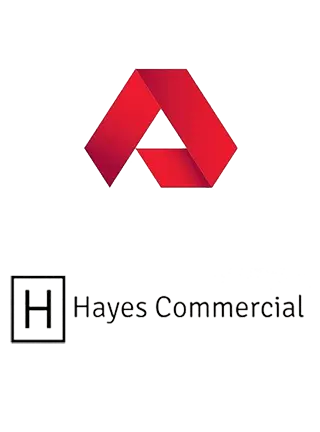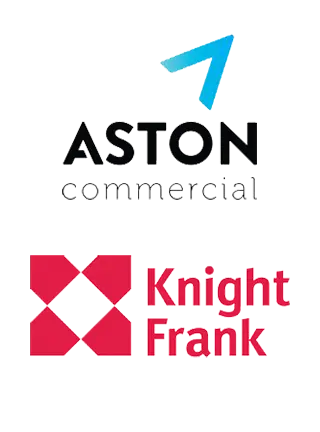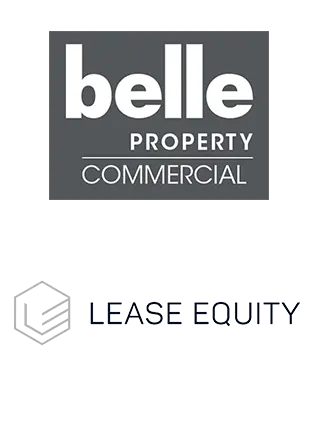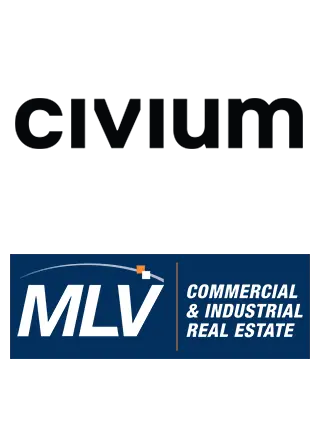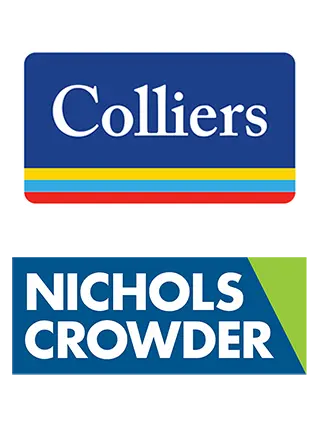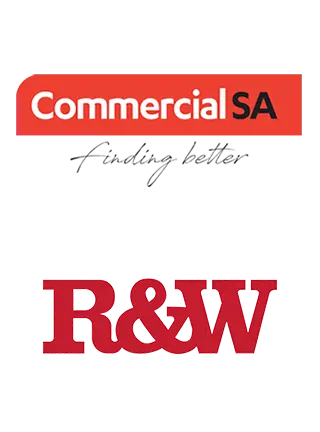 Get in contact with our team